CounterAgingWise
In 2001, Geron Corporation isolated a chemical compound they called TA-65 from the Chinese herb astragalus in its efforts to find compounds that activate and inhibit cellular generation of telomerase. In 2007, it licensed the TA-65 compound to a company called T.A. Sciences that was started by a man named Noel Patton who was an investor in Geron. Patton was fascinated by the growing understanding of the aging process and wanted to apply this research to products that people could actually use. The result is the "Patton Protocol" featuring TA-65 supplements to help wind back the biological clock in many human cells by causing the body to pump out and apply more telomerase to repairing the ends of DNA strands. This help many cells grow their telomeres a little longer, adding more years of possible cellular reproduction that some believe will enable longer human life.Although the cost of the "Patton Protocol" featuring TA-65 supplements and telomere testing to verify effect has declined a bit from the initial $25,000 to $35,000 over two years, it is still quite expensive. The company has revised its pricing model, now selling the TA-65 supplements apart fromx testing and other supplements in 6 month segments at varying dosage levels that cost from $1200 to $4000 per six months. But even with this somewhat lower unbundled pricing, TA-65 is still very expensive. There are some potential competitors for TA-65. It is clearly not the only telomerase activator around, nor is telomerase the only way to lengthen telomeres.Two other compounds derived from astragalus, Cycloastragenol and Astragaloside IV both are claimed to act as telomerase activators and are sold as nutritional supplements. Reportedly Cycloastragenol is the same compound as Geron TAT2. Both are significantly less expensive than TA-65. Actually TA-65 may be mostly Cycloastragenol.
see more
QA&QC
High-quality Source Of Raw Materials
In order to ensure product quality, CAW® adhere to a strict audit system for the sources of raw materials. CAW® raw materials natural Astragalus was selected from western China, to ensure safe and high quality.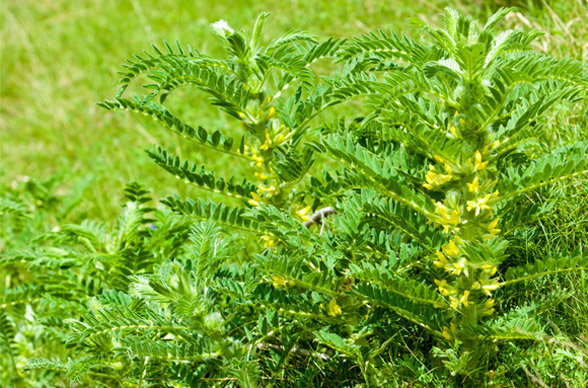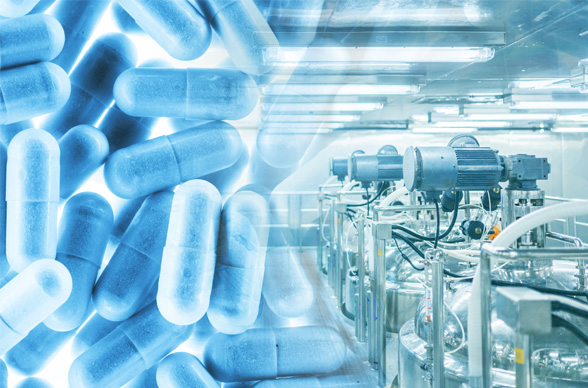 Strict GMP Production Management
The manufacturer is GMP certified as a natural food with top production and packaging equipment and a strict production management system.
R & D-driven Innovation
Professional and efficient R & D and production teams ensure that we can continue to provide consumers with the most advanced high-quality products.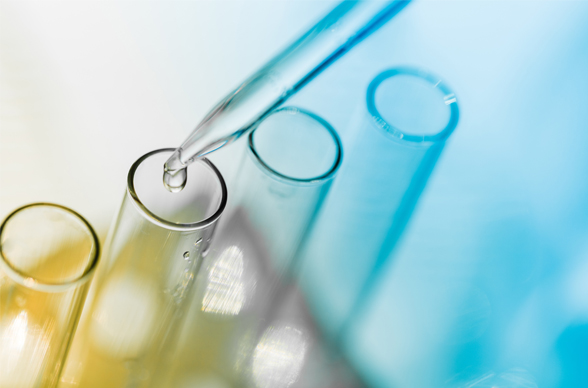 QUALITY AND SAFETY









Our Team Will Be Happy To Help With Any Questions
Email: sales@counteragingwise.com
Tel: +1 872 219 0373
Address: 106 Sterling Court
Savoy, IL 61874
USA
Order in bulk (100 bottles above) or any questions, please contact us via sales@counteragingwise.com