CYCLOASTRAGENOL
CAW® is committed to providing cycloastragenol products with better bioavailability, better absorption and better effect, based on our research.
Cycloastragenol is a triterpenoid isolated from various legume species in the genus Astragalus that is purported to have telomerase activation activity. A preliminary in vitro study on human CD4 and CD8 T cells found that cycloastragenol may moderately increase telomerase activity and inhibit the onset of cellular senescence. ——from wikipedia
CYCLOASTRAGENOL STUDIES
from NCBI database
CAW® ADVANTAGES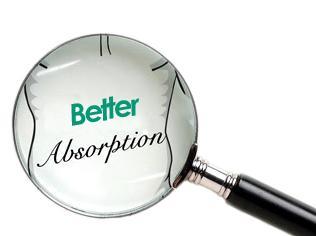 Better Absorption
Water-solublity Cycloastragenol improve the bioavailability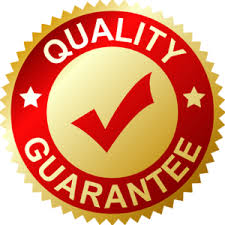 Quality Guarantee
Third-party authoritative laboratory testing, the purity of CAW
®
active ingredients is over 99.5%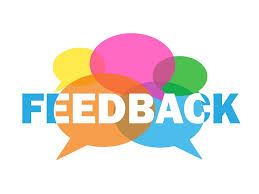 Positive Feedback
Taking CAW
®
for about 9 months, most people will obviously look younger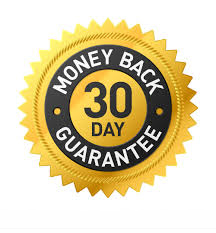 Money Back Guarantee
If you are unsatisfied with the quality of the CAW
®
product, simply return the unused portion within 30 days for a full refund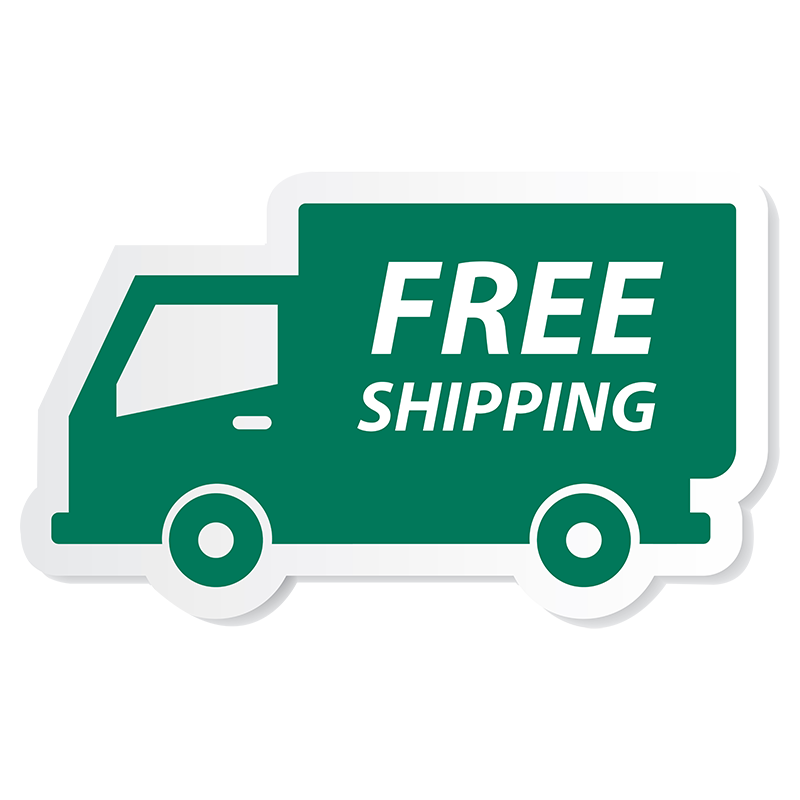 Free Shipping Worldwide
There are warehouses in Europe, North America and Asia to ensure fast delivery.
No tariffs and customs fees for European customers.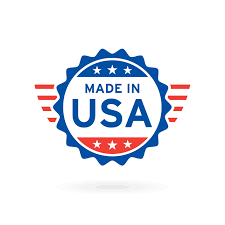 Made in USA
CAW
®
products are made in the USA









CUSTOMER REVIEWS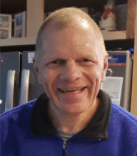 "I have been taking CAW® Nano Cycloastragenol 10mg for several years. I take a number of supplements for anti-aging, but I look young for my age and I am sure this product is helping with that. Cycloastragenol is difficult for your body to absorb and like the fact that this is Nano, small molecular structure, increases absorption by your body."
Jim Frixen
from Cedar, MI, USA
"CAW® is the perfect product recommended by my friend, I have been taking it over three years. People commented that I looked younger."
Mark Farrell
from Wanganui, New Zealand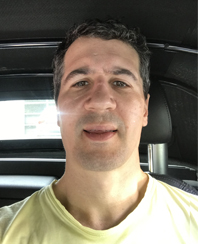 "I have been taking CAW® over two years. Brighter skin, thicker hair and overall feeling great."
Aaron Martinez
from San Francisco, CA, USA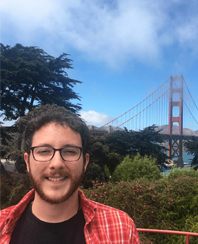 Order in bulk (100 bottles above) or any questions, please contact us via sales@counteragingwise.com